Hey Everyone!
Great news! Last One In is back on Kickstarter, with some new cards and a brand new attempt to get our great card game into the world!
If you supported us last time then thank you very much, and we would love to encourage you to check out the new campaign. We have made tweaks to the game and there are plenty of new card effects, which really enrich the playing experience.
You can get a copy by backing Last One In on Kickstarter here.
So lets take a look at some of those new cards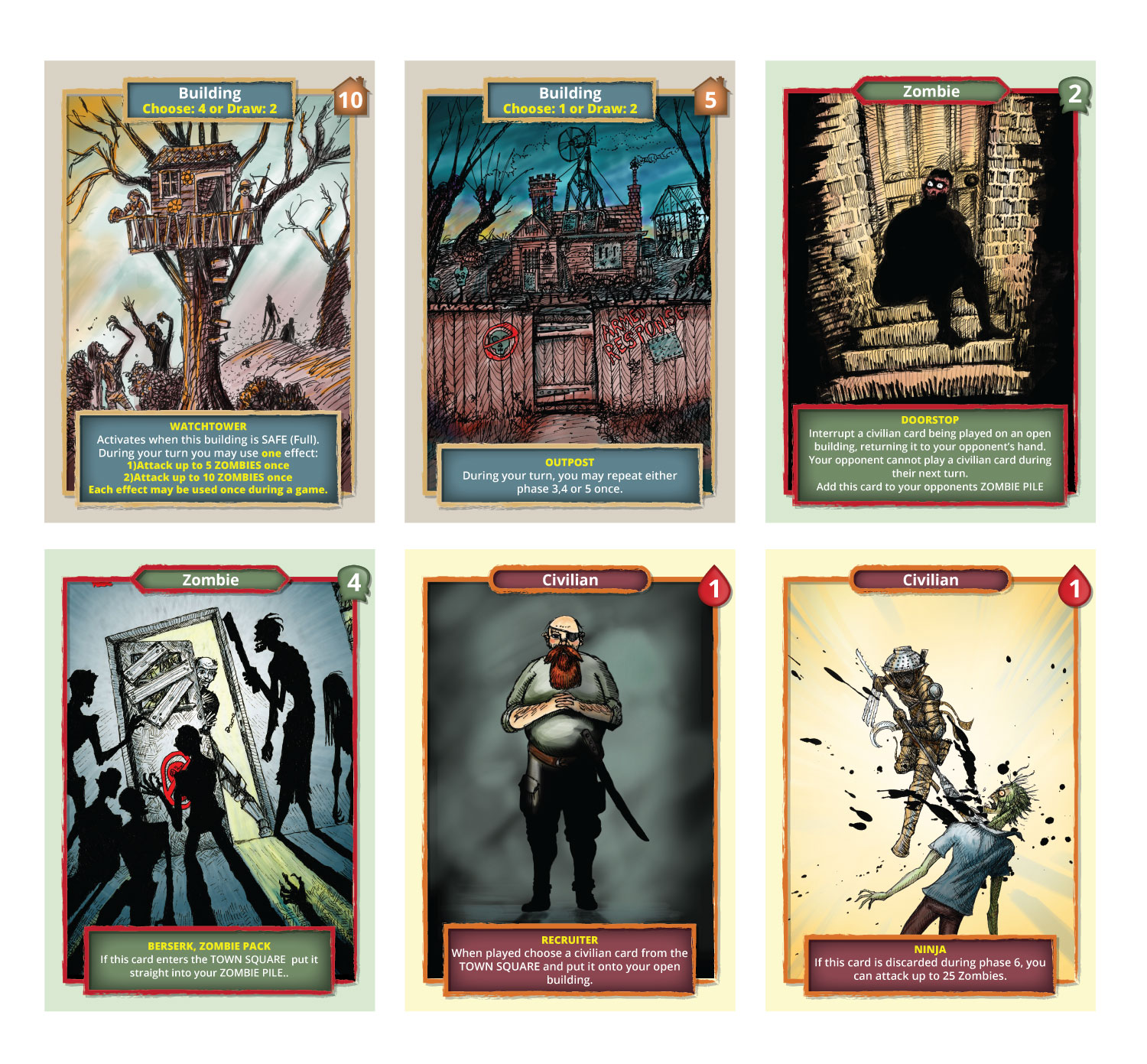 Plus we have the new King Of The Dead Edition with a special new set of rules! (He's a game changer!)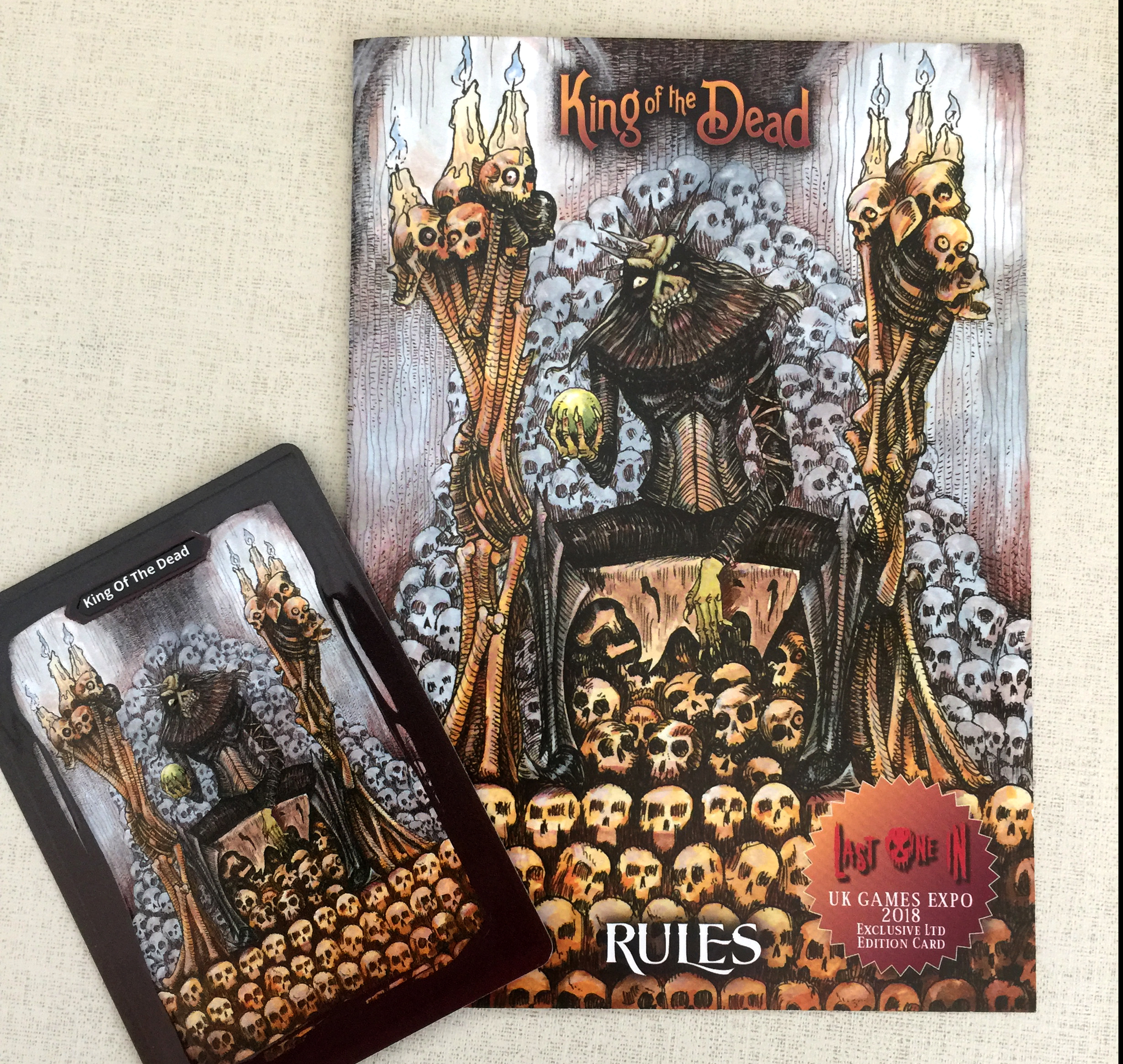 We hope you will back us again! and fingers crossed we make it this time!
Bye for now!